Welcome to


Jace Wines


from the

Celentino Family
It's holiday time to spend with friends and family.
Each family has their own traditions – for Chris' family, for example, it was always Turkey-inspired Thanksgiving and Christmas dinner, and Prime Rib or Beef Wellington for New Years.
However, once Chris and his siblings went off to college and were coming home for break, however, the holiday table took on their heritage – alternate main course of Lasagna or Eggplant Parmesan, and appetizers or side dishes featuring Czech-inspired salmon cakes or garlic soup.
The following are our recommendations for your Holiday table – and, if you have a special recipe and want pairing advice, just email [email protected] – he'll reply in 24 hours (unless it's TG morning, in which case, he'll be taking himself up on his own recommendations).
We'd be happy to ship, just let us know.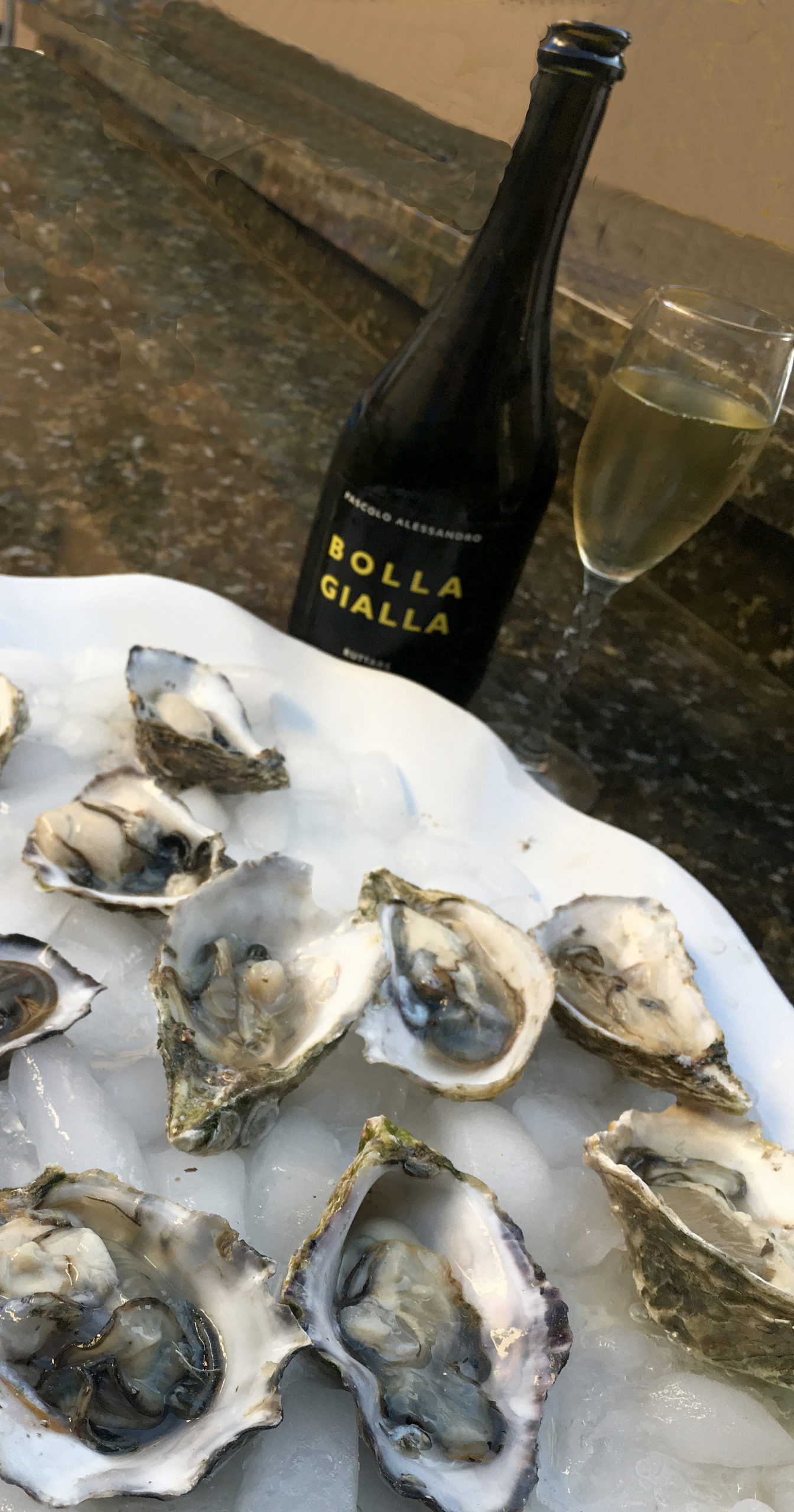 Daytime Holiday Snacking:
Bolla Gialla, Sparkling.
Nothing better to sip on while preparing your meal. Also, keep in mind: for those who make an Oyster stuffing for your Turkey, Bolla might be the right compliment for the BIRD – use a white wine glass, let it open up, and ENJOY.
We also have a few bottles of sparkling Situri available, same recommendation.